After 12 civilians, 19 firemen will also be released soon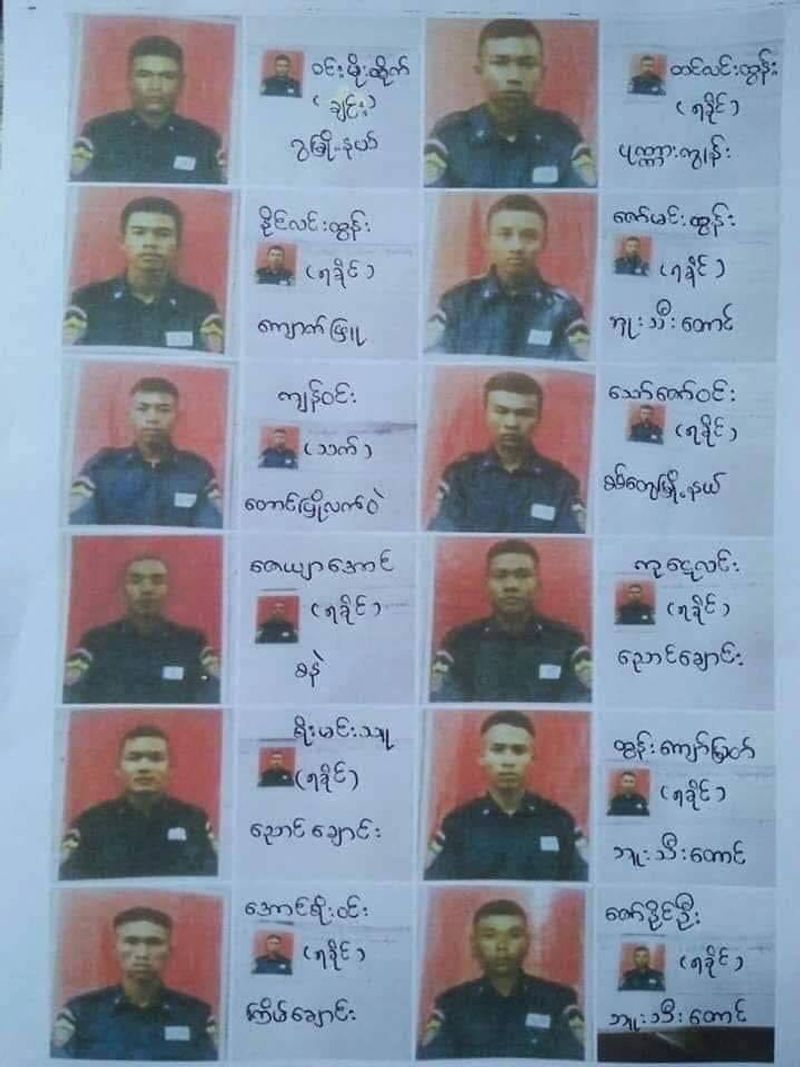 Narinjara News, 31 October 2019
Following the release of 12 civilians from 16 days' detention on Sunday, Arakan Army (AA) declared that the remaining 19 firemen would be released soon.
Released civilians included 9 workers and three carmen and the rest will be allowed to come out of the detention as the security is improved, said AA spokesperson Khaing Thuka.
It may be mentioned that AA picked up 19 firemen from Sittwe- Yangon highway on 11 October while they were returning to Sittwe after completing their training programme at Zi Pin Gyi school in Pyin Oo Lwin locality under Mandalay division.
Along with those firemen, 9 workers from Asia worth Company and 3 carmen were also detained.
The 12 civilians are Burman people and they were found innocent. So they were released first. The firemen will be released as the second initiative, added Khaing Thuka.
Among the released civilians, 6 persons hail from Yesa Kyo township, 2 from Htee Lin township, 1 from Maw Kyaung township. All three carmen hail from Nga Phay township.
A former Kan Sauk village-tract administrator (U Soe Naing) confirmed that he received information about their release in presence of some villagers. They were sent to Mrauk U bus station in the early hours of Sunday so that they can return back to their villages.