Villager killed, another injured in an artillery shell explosion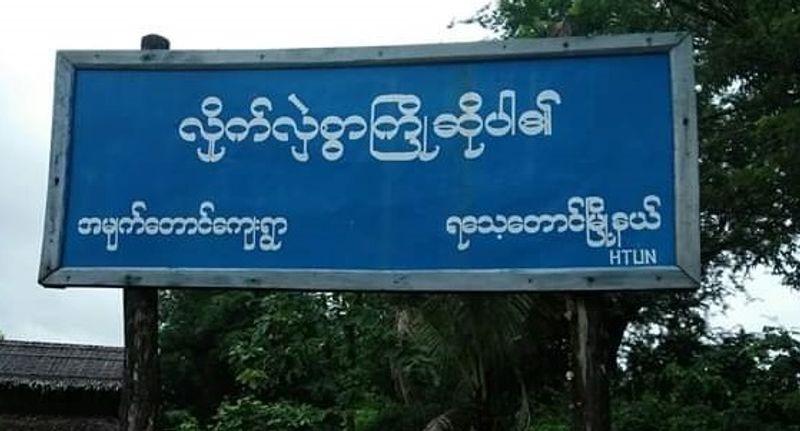 Narinjara News, 22 November 2019

One village rice-mall owner was killed and another individual got serious injuries as several artillery shells exploded inside a village under Rathedaung township, which is 20 miles north of the Arakanese capital city of Sittwe.

The artillery shells were fired by the Myanmar security forces (Tatmadaw) as they faced Arakan Army members at Rasoe Chaung village nearby to a military strategy planning station.

The shells hit Amyat Taung village where one exploded inside a house. It killed rice-mall owner Chan Thein Maung (48) on the spot. Another villager named Maung Khin Win was seriously wounded.

The fighting between Tatmadaw and AA members started at 4 pm on 21 November and it lasted for an hour. The security forces fired many artillery shells to the nearby localities. One exploded shell killed Chan Thein Maung, son of U Sein, on the spot, informed a relative.

Even though Maung Khin Win received severe injuries it took a lot of time to admit him to a nearby hospital because of security reasons.

The security forces had blocked most of the water and land routes since the fighting started in the locality.

His family source informed Narinjara over the telephone that they wanted to pursue with ICRC and MRCS ( Myanmar Red Cross Society ) for bringing Maung Khin Win to Rathedaung township hospital for better treatments.

Over 80 civilians died in the conflict situation since December last year till date in Arakan State, where most of them, according to social organizations, were based in rural areas.