Sick man trampled to death by wild elephant in Maungdaw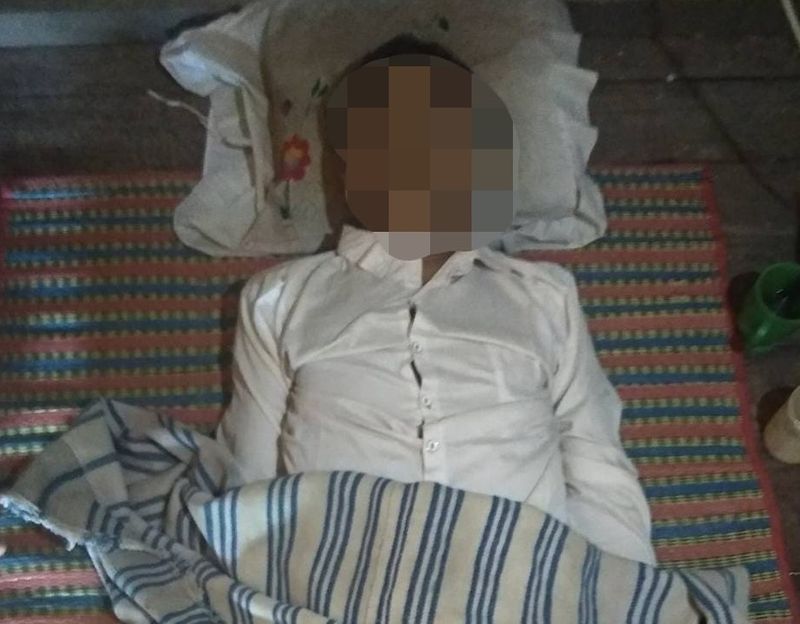 Narinjara News, 1 December 2020
A sick person, who went to the clinic for medical cares, was trampled to death by a wild elephant this morning in Maungdaw Township in Rakhine State.

The victim has been identified as U Tun Thar Kyaw (44) who hailed from Wela Taung village under Maungdaw township.

The victim's brother U Maung Zan, the headmaster of Wela Taung School, informed that Tun Thar Kyaw faced the fate near Don Chaung bridge about a mile south of the village. He was on his way to Maungdaw town for medical treatments at 10 am today.

"He (Tun Thar Kyaw) went to the clinic by a car. On the way, a wild elephant appeared on the road and chased the vehicle. Other passengers escaped but the victim could not do so and finally faced the tragedy," added the brother.

He will be cremated tomorrow at Wela Taung School graveyard.

Wild elephants often attack humans on the Mayu mountain ranges and a few people even lost their lives.