Young girl gang-raped in Pauktaw refugee camp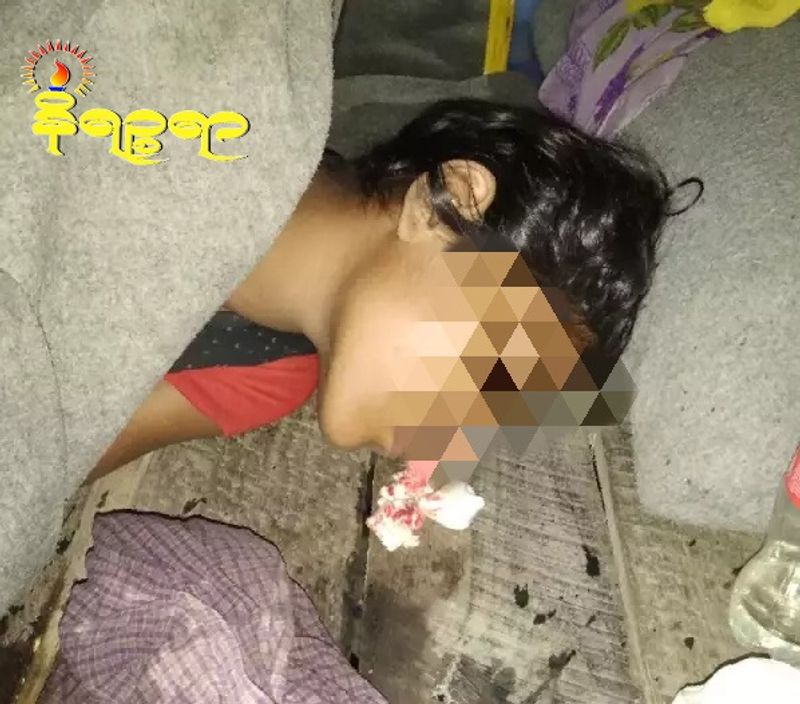 Narinjara News, 5 December 2020

A 12-year-old Muslim girl was gang-raped on 29 November at Ngek Chaung Muslim refugee camp in Ponna Gyi village-tract under Pauktaw township of Rakhine State. The victim girl was working as a maid in the refugee camp of Anauk Ye village.

Speaking to Narinjara News, the refugee camp head Maung Nu Miya alias Soe Naing informed that a 45-year-old Mawlawi took her home on 26 November for allegedly stealing money and then gang-raped the girl on 29 November.

Besides the main culprit, two relatives aged 27 and 28 years, also joined in the crime.

An official from the camp, who escorted the girl to Pauktaw informed that she was bleeding from the nose and also her private part.

"There was also a minor injury to her arm. The Pauktaw police are investing the matter and also talked to her for necessary inputs. The perpetrators have not been arrested yet," said the official.

Hla Htay, deputy chief of Pauktaw Myoma police station, revealed that the investigating officer was following the government procedures.

The police will soon take photographs of the accused individuals. As the situation is yet to be comfortable, the police officer is taking some time to proceed. However, the officer has found valuable inputs over the involvement of three Muslim men in the case.