Two Civilians Wounded in clash near Kyauk Tann Village of Kyauk Taw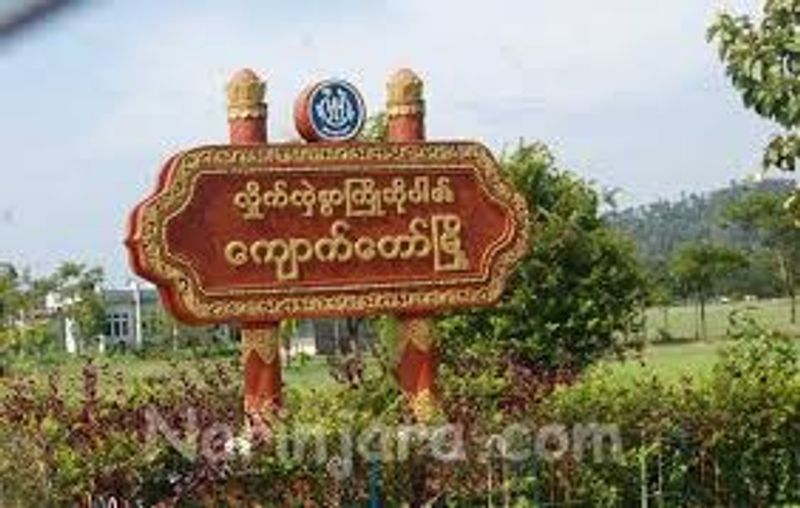 Narinjara News, 2 August 2019
Two civilians including a fourteen –year- old girl reportedly wounded when an hour long clash broke out between Myanmar Tatmadaw and Arakan Army near Kyauk Tann village of Kyauk Taw Township this afternoon.
The two injured villagers were Ko Ba Than (24) and Ma Thein Than Oo (14) from Kyauk Tann village and both of them were hit bullets and taken to Kyauk Taw hospital.
"My brother was critically injured and taken to the hospital. He has received blood-transfusion. We are about to transfer him to Sittwe hospital for getting serious. When the fighting broke out all the villagers hid at homes. I don't know how he was hit. The villagers told me that he was lying at the farm land so, we took him to the hospital, " Daw Ma Thein Oo, the brother of the victim said.
Ba Than and Ma Thein Thein Oo were hit the bullets and injured while they both were pasturing cattle nearby the village's cemetery's yard as fighting occurred between Kyauk Tann village and Work Mine village.
A cow from the faming land was also killed, she added.
Dialing to have confirmation with this incident to Kyauk Taw township Police Station, there was no further answering.