Arakan Army denies illegal drugs, arms belong to it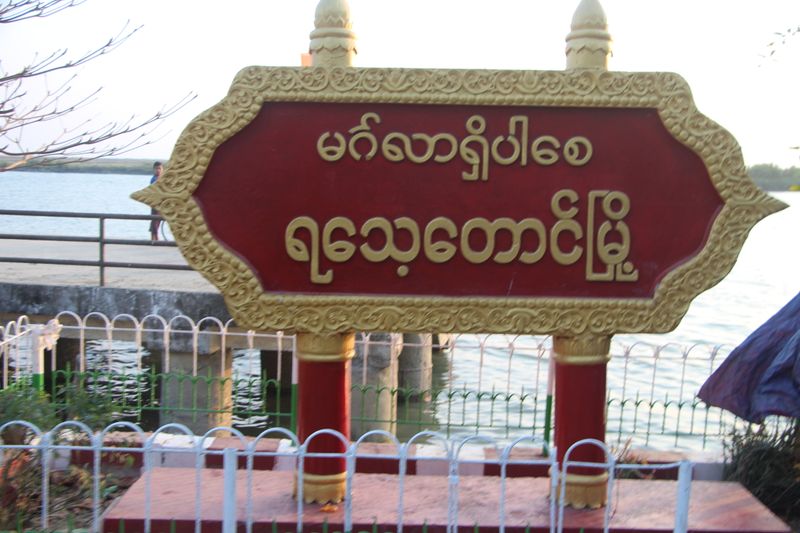 Narinjara News, 12 August 2019
Arakan Army (AA) rejected the allegation that the recently seized illegal drugs and arms were
belonged to it.
Khaing Thu Kha, spokesperson of AA , strongly denied that few items including WY yaba tablets and weapons, seized by security forces from a sympathizer's residence at Ret Khu Dai village (Tan Kontaing) under Rathidaung townships, 20 miles north of Arakanese capital city of Sittwe on 8 August, were no way related to Arakan Army.
Myanmar Army claimed in a recent statement that it's troop along with local police confiscated 2.5 million WY yaba tablets (worth Kyat 5 billion) along with 36 hand grenades, 52 transceivers, 23 steel pipes used for preparing landmines, 2 gun powder sacks etc from village administrator U San Tha Kyaw's house, who is known as a sympathizer to the rebel outfit.

"The seizing items from U San Tha Kyaw's residence by the soldiers are no way belonged to our organization. It is a conspiracy by the security forces to malign the image of Arakan Army," said Khaing Thu Kha Adding that most of the villagers left their residences as Burmese military started operations in various localities.
Even U San Tha Kyaw along with his family members reportedly fled from their village before the troop arrived in the village. Moreover, none would believe that villagers could dare to keep such items in their residences as they were scared of the security forces, asserted Khaing Thu Kha.

Myanmar Army's western command spokesperson Brigadier Win Zaw Oo earlier alleged that the rebels put all those seized items in U San Tha Kyaw's residence to sell and collect money for AA. It also pointed out that the rebels would have used the weapons in need.

The northern localities of Rathidaung townships remain almost a battlefield as government forces continue operations against the rebels. Many villagers have left their residences and taken shelter in
relief camps run by non-government organizations.