Bullet hit Mro national died of blood loss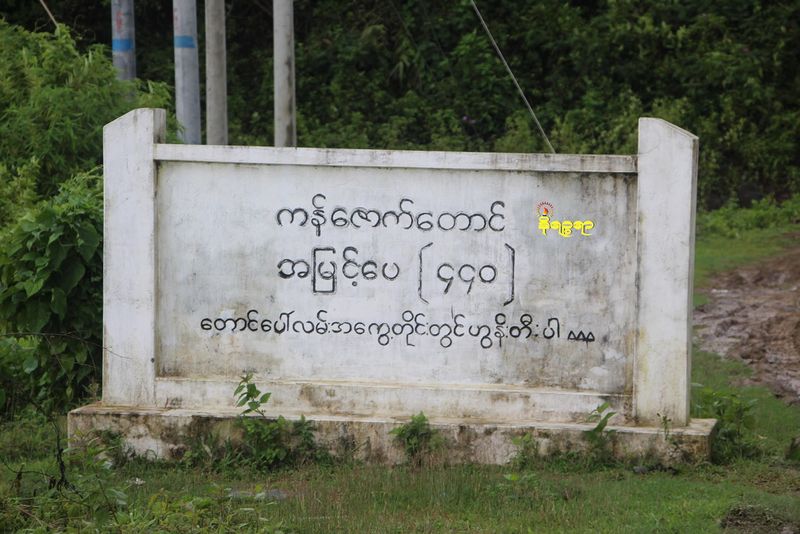 Narinjara News, 16 September 2019
A Mro ethnic-national of Kyaw Taw township in upper Kaladan river died yesterday morning because of bullet injuries. The victim has been identified as U Sein Tun (78 years old), who hailed from Kan Thon Sin Mro village in southern part of the township.
Ko Maung Tin Aung informed that his father was hit by a bullet when U Sein Tun was inside his house at night. He sustained injuries in his leg and the family members sent him to Kyaw Taw township hospital, but he died on the way nearby Kan Souk police station because of excessive blood loss. However, his son admitted that they had no clue about the culprit.
An elderly villager informed that they had heard the sound of gunshots from the mountain range located in the eastern part of their village at around 1 am. But they had no information about anything that happened there.
There are eight Mro and Khami ethnic villages in the area and the residents got scared of the incident as one villager has to die because of the firing.
Meanwhile, five villagers from Kyauk Taw township, which is 80 miles north of Arakanese capital city of Sittwe, were injured Yesterday morning by the artillery from a naval ship on Kaladan river. Four of them were already hospitalized and recovering there, informed a local.