3 landmines exploded in Maungdaw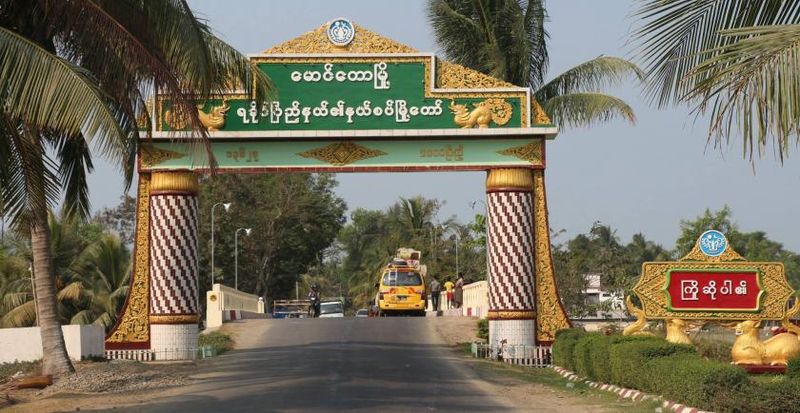 Narinjara News, 26 August 2019
Three landmines were exploded in the conflict ridden town of Maungdaw in Arakan State of western Myanmar on Sunday, however nobody was injured in the accident, said U Maung Ohn, a lawmaker from Maungdaw township in the Arakanese Parliament.

Two landmines got exploded in the morning hours near the water gutter either side of the road between three mile village and four mile village located at Maungdaw-Buthidaung road. Another explosion took place at a mountain pass near Wra Tha Ya village.

"The explosions are understood as an act of insurgents targeting a convoy of army vehicles. Now the security forces start search operations in Wra Tha Ya village along with other localities adjacent to the explosions," added Maung Ohn.

According to local sources, there are reports of two landmine explosions on 16 August in between Shwe Yin Aye village and Bodi Gon village under Maungdaw township. Later two villagers, who were looking after their cows in the grazing ground near the explosion area, were arrested by the border security forces suspecting their involvement.

Mentionable is that Maungdaw, a border town with Bangladesh, continues to be a conflict-torn locality for years as it faces mine attacks by insurgents and also witnesses incidents of communal violence.

In August 2017, religious militant outfit ARSA attacked 31 police outposts and later thousands of Muslim families compelled to escape to Bangladesh.