AA chief's wife, children arrested in Chiang Mai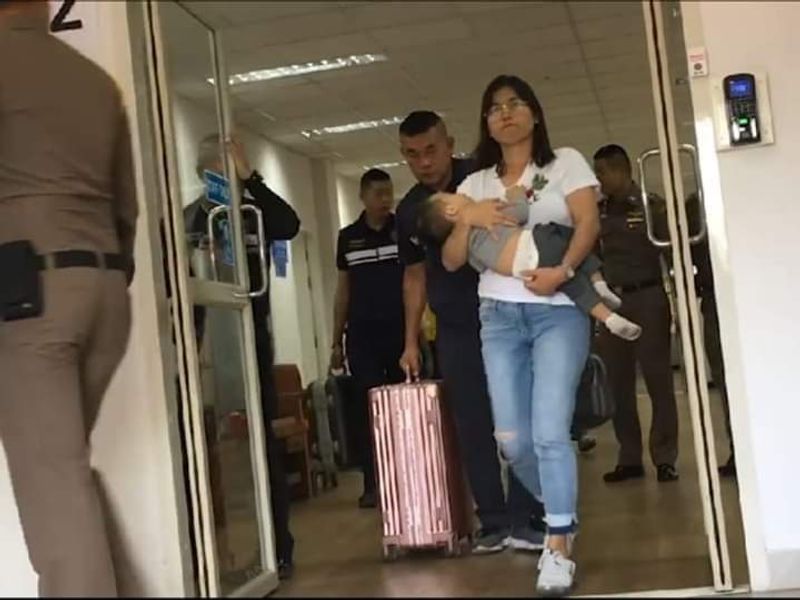 Narinjara News, 6 December 2019

Wife and two children of Arakan Army (AA) chief were arrested in Chiang Mai of Thailand and they have been taken to the Thai-Myanmar border town of Mae Sai for handing over to Myanmar authorities.

A Chiang Mai based Rakhine human rights activist confirmed the news that AA chief General Tun Myat Naing's wife and two kids were taken to Mae Sai by a Thai authority's helicopter.

They were reportedly arrested in the Chiang Mai immigration department while the AA chief's wife Ma Nin Zar Phyu (Zar Zar) applied for the extension of visa to their elder daughter who is studying in a Thai School at Chiang Mai.

She came to Thailand from China along with one and half years old son Myat Lin Zan for their daughter Saw Pyi Shin's visa problem.

"I went to the immigration department this afternoon and Ma Zar Zar was taken to Mae Sai by the Thai authority probably for handing over to Myanmar," said the Rakhine rights activist.

Many Thailand based human rights organizations requested the local government not to handover the Arakanese family to Myanmar authority but it did not comply with the appeal, he said.