Children died in boat capsize after escaping gun-fights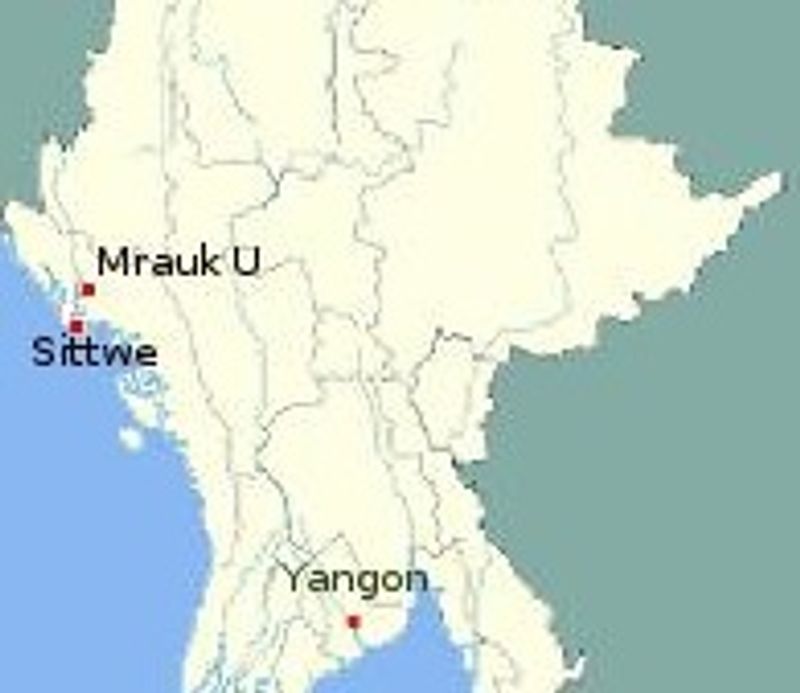 Narinjara News, 19 October 2019
Two children died in a machine boat capsize today morning in Mrauk U township when they fled their village along with their family members to escape the gun-fights between government forces and rebels that broke out near to the village.

Victims have been identified as Ma U Than Khin(13) and Maung Kyaw Naing Htay (3).

U Kyan Thein, the head of a family from Vasali village under Mrauk U township fled with four family members by a machine boat. The family was scared of the fierce fighting engaging Myanmar Army (Tatmadaw) and Arakan Army members and tried to escape to Pe Bin Yin village.

As the machine boat reached Nga Swe Gan creek near their destination, it got sunk. U Kyan Thein's daughter ( Ma U Than Khin) and son (Maung Kyaw Naing Htay) went on missing. Later both the bodies were recovered by noon.

U Tun Tha Sein, the representative of Rakhine State Parliament from Mrauk U township informed that both the children faced the accident as they tried to escape the battle zone.

Two phases of fighting between Tatmadaw and AA broke out in the township today, where the first phase started at 6 am in Latkar village and continued till 12 noon. The other one started at 8.30 am and continued till noon at a location near to Vasali village.